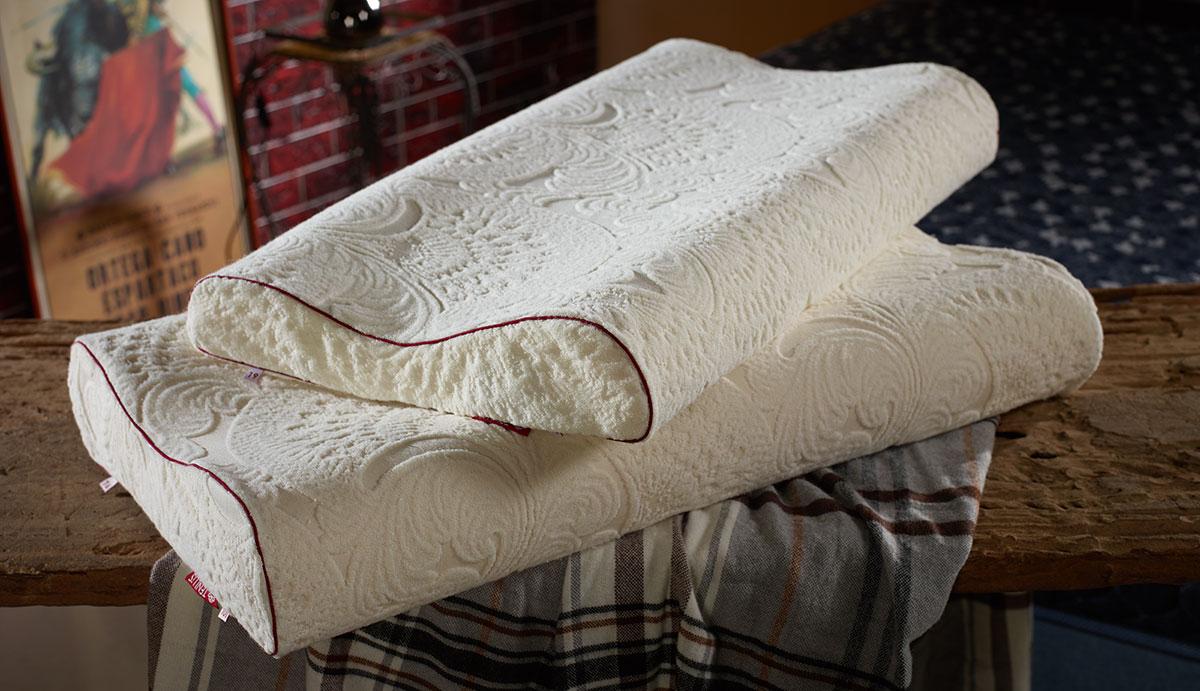 TENLLiS 3D Beauty Pillow conforms to the natural contour of the whole body so that the airway is unobstructed in every sleeping position. Because the Japan TLPS slow return PU foam material it is made of, the support and plush of 3D Beauty Pillow is ergonomically most suitable to restore natural curve of your cervical spine and increase blood circulation of your neck area so you will have less unnecessary tossing and turning and relief from dizziness and neck pain.
Comparison with Pillows on the Market
Traditional Pillows
The bag shape of traditional pillows does not match human body's natural curve of cervical spine so traditional pillows do not support cervical spine properly and tend to cause loss of sleep and more dreams, and increase the discomfort of cervical spine.
Common Neck Support Pillows
Although common neck support pillows share similar contour with the curvature of human cervical spine, they tend to have generalized size options and cannot satisfy the demands of people of various head shapes and body types.
TENLLiS 3D Beauty Pillows
TENLLiS 3D Beauty Pillow contours perfectly like the curvature of human cervical spine, and it can be adjusted according to the shoulder width and thickness to effectively alleviate your neck discomfort and boost blood circulation. Multiple size options. Customizable according to your head shape, body type, and cervical spine height.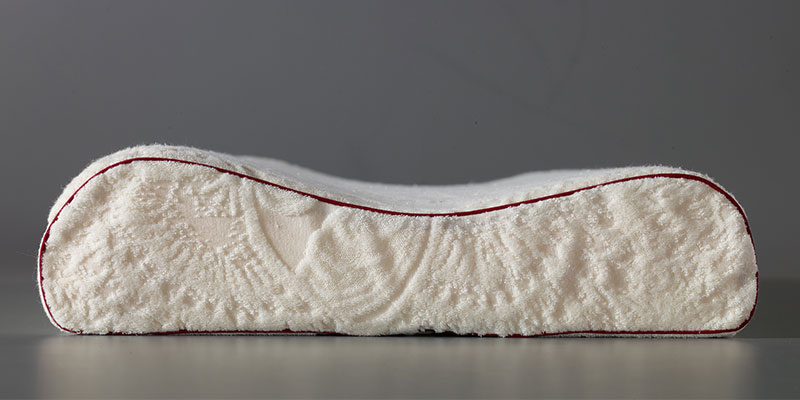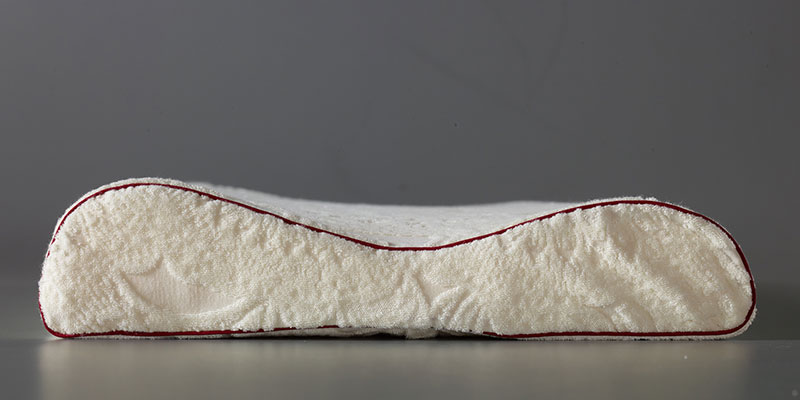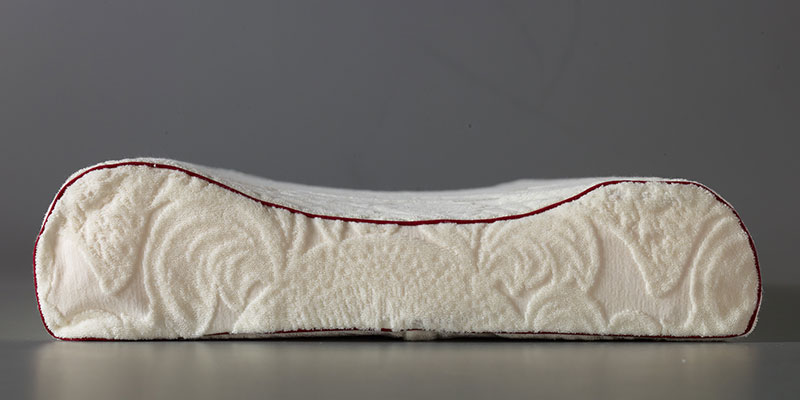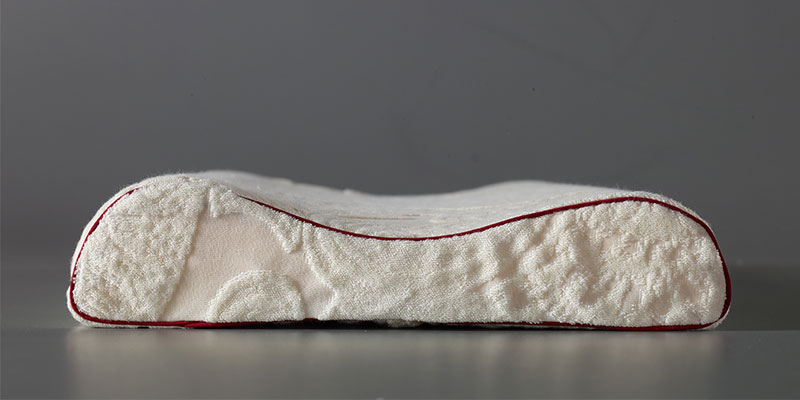 2 types of head shape and 12 types of size
BABY
JUNIOR
Round Head(P)
Flat Head(L)
6-7cm
6-7cm
7-8cm
7-8cm
8-9cm
8-9cm
9-10cm
9-10cm
6 Features of TENLLiS 3D Pillows
Correct Usage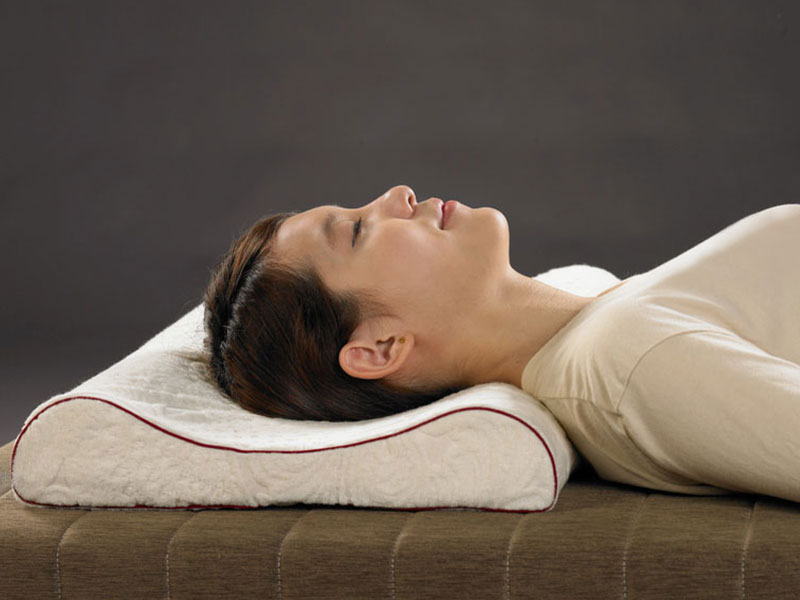 Incorrect Usage