3D Perfect Balance Series

27°C, Perfect Temperature for An Embrace
Perfect Match for a Cold Sleeper vs. a Hot Sleeper
Adaptive® Smart Temperature and Moisture Control
Adaptive® responds dynamically to temperature changes and keeps your sleep environment cool and dry, all night, every night.
When your body heats up the cover surface, the textile will change its fiber formation to expedite moisture evaporation and regulate the sleep temperature.
On the contrary, when the body temperature cools down, the textile will retain more heat and keep the temperature from going down.
3 Types of Performance Mattress Toppers
Can be matched with any mattress of your choice
AIR Silk

ROYAL Latex

COOL Cooling Gel Foam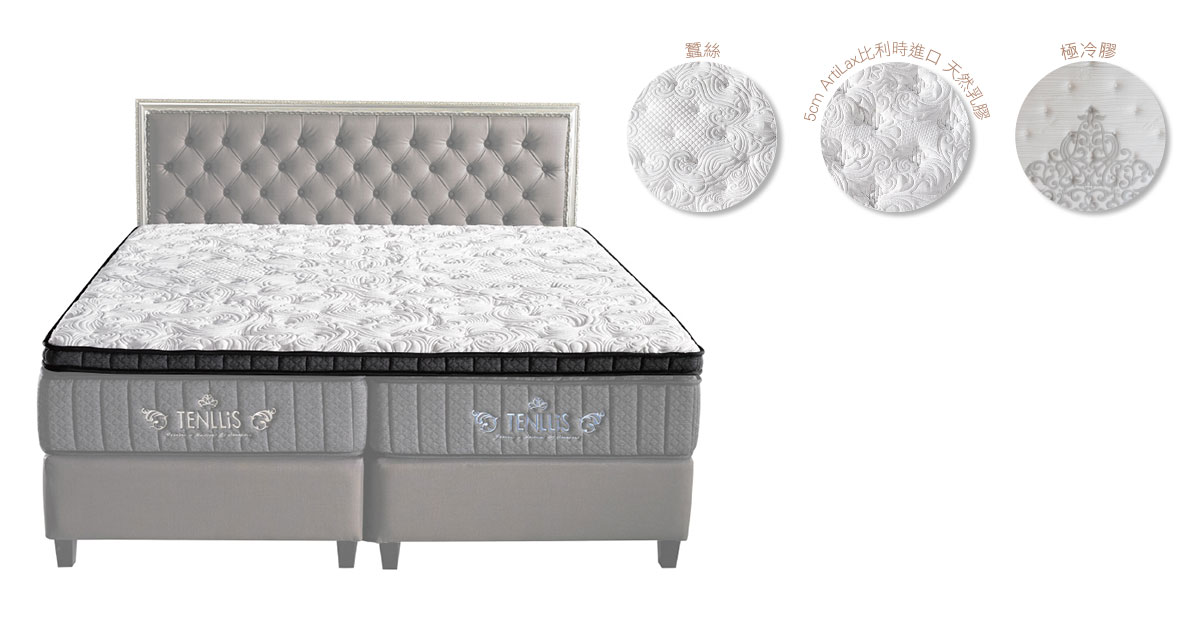 Mattresses of 4 Firmness Options
Model S Soft
2.00mm Honeycomb Pocket Springs
Model M Middle Medium
2.0mm Standard Pocket Springs
Model H Hard Firm
Type 900 High Density Independent Pocket Springs
Model X Extra Extremely hard Firm
6-Ring Hand-Linked Springs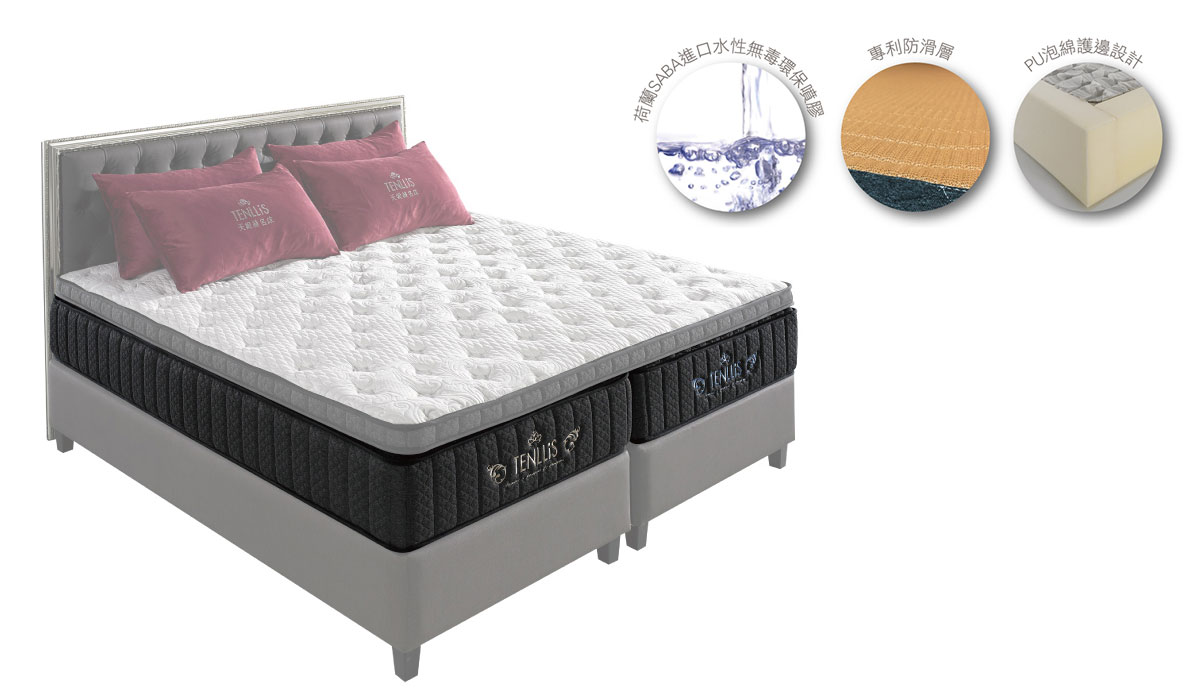 Perfectly Stable Bases
Easy to Assemble and Transport
Perfect Box Spring
Breathable/Pressure-Relieving

Perfect Wood Platform
Firm/Stable

Perfect Steel Platform
Firm/Air Circulating/Pressure-Relieving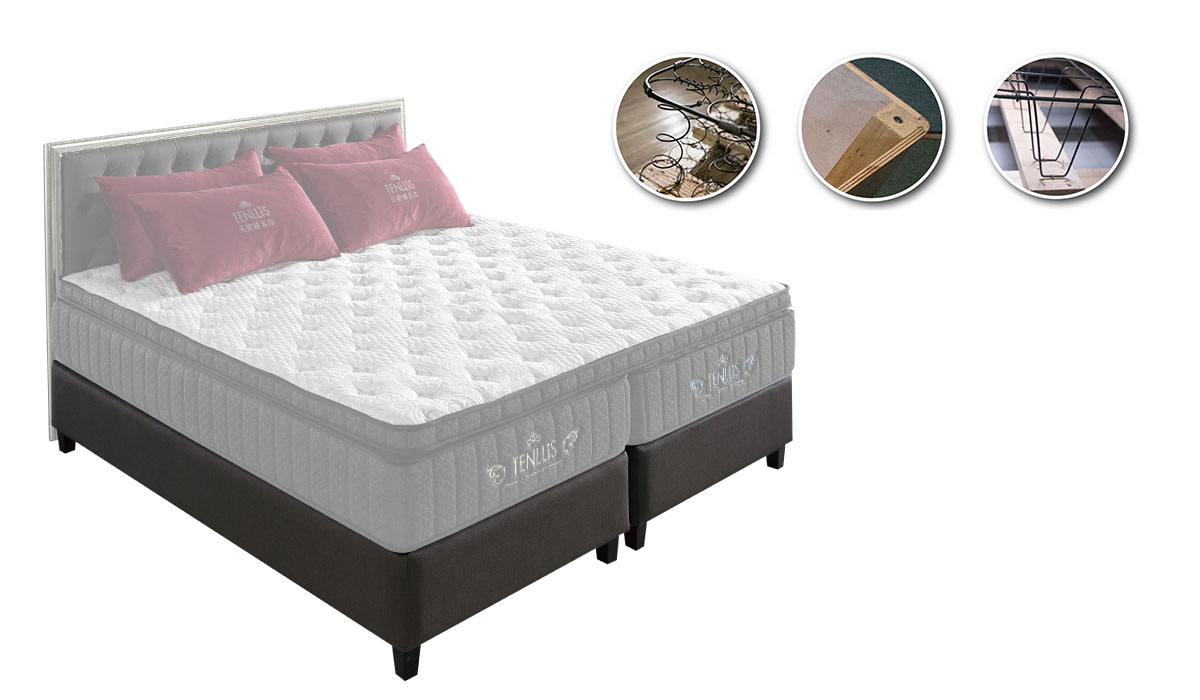 Perfectly creating your personal sleep
5 Reasons of Must-Buy
1. 40 years of factory experienc
We are consistent production and manufacturing, not only passed the dual ISO certification, but also the first self-developed production information system in Taiwan. Our production is transparent.
2. Made in Taiwan, synchronized with world standards
We adopting technical cloth imported from Belgium, environmental friendly water-based glue from Holland, complying with multiple environmental protection patent certifications and green environmental protection labels, it means that we pursuing high-quality sleep feast.
3. As long as Tenis, the rest is free
Over 2 million beds sales across Taiwan!
More than 100 hotels agree with the performance from Taiwan to Japan!
4.Provide the perfect sleep plan for whole body
A Excellent sleep should let the cervical and lumbar spine be relieved completely!
It provides true vertebral sleep for the whole body with TENLLiS 3D Beauty Pillow!
5. The perfect combination of technology and nature starts the generation of deep slee
The latest AdaptiveR technology combined with Nature Latex, the best bedding partner, is the best sleeping artifact in the hot summer! It can get cold no matter how hot it is!