(1)Small-Batched Orders Accepted
Do you want to build your own brand or specialized products, but worry about carrying too much inventory? Worry no more! We provide the most flexible quantity option for your first placed order. You can start with small, customized orders according to your actual market demand, then adjust and moderate your future orders after the market demand has stabilized. The risk of carrying over-sized inventory will be effectively minimized.
(2)Fast and Flexible Delivery
We are the largest mattress producer in Taiwan with four dedicated manufacturing facilities located in the northern, central, southern regions of Taiwan. We utilize the same equipment adopted by the top three mattress manufacturers in Europe and US and produce more than 18,000 mattresses every month. Our database contains information of more than 1,000 materials and we sourced our raw materials from reliable, certified origins globally. With the teamwork of our specialized workforce, we created an vertically integrated one-stop procurement service, reducing production costs and minimizing the delivery window to satisfy specific time constraints for different distribution channels.
(3)Warranty Commitment
Our products have pass the most widely accepted quality control standards and we have been awarded both the ISO9001 International Quality Management and ISO14001 international Environmental Management System certificates 12 years consecutively. Our production process is strictly monitored and adheres to quality control requirements. We conduct multiple physical tests, such as 10,000 roller tests and cover material friction test, on our mattresses to ensure their durability so we are confident to offer a 10-year warranty for the innersprings of our mattresses.
(4)Value-Adding Marketing Services
Our dedicated design and marketing departments offer services, such as brand planning and marketing strategy proposals, to help our customers to effectively promote their new products and boost their brand awareness in the market using trend analysis tools combined with our 30 years of brand name management experience.
OEM/ODM Flowchart
We exercise strict production cost control, craft our products with attention to quality and details, attain high production capacity with 95% pass yield, possess comprehensive logistic and warehousing facilities, and provide expert marketing support. TENLLiS is absolutely the best business partner for your enterprise.
OEM:
We build products according to the specifications provided by our clients.
Client Interview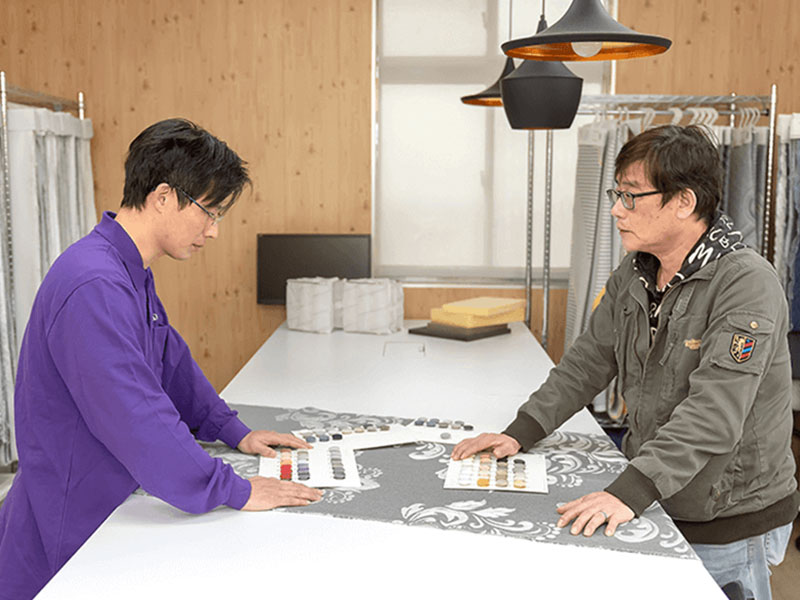 Quoting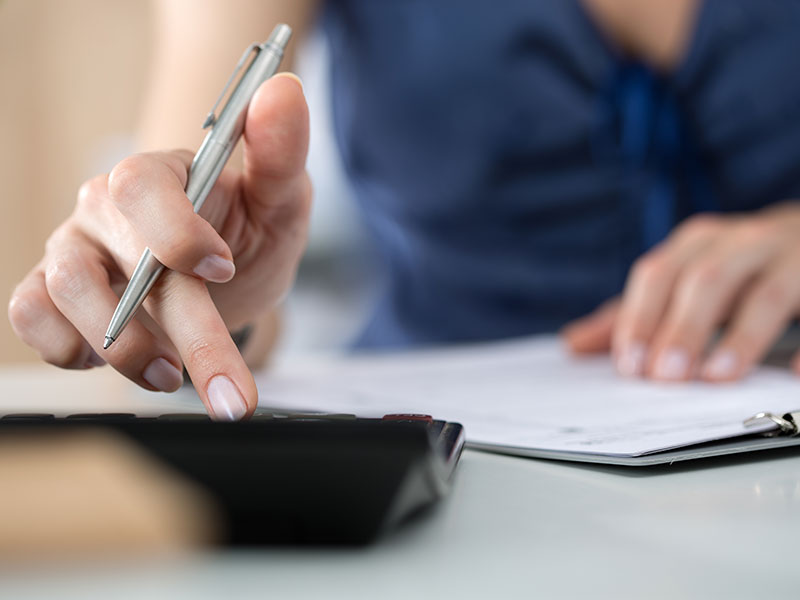 Deposit Due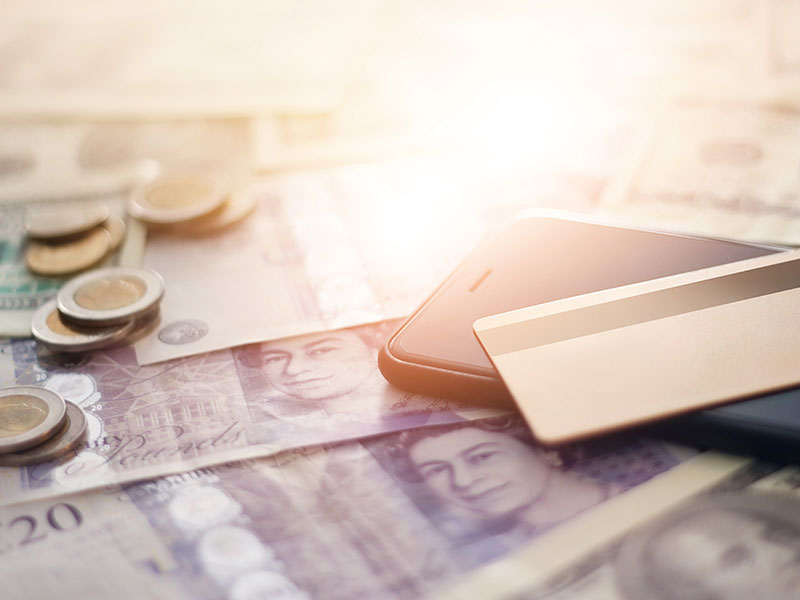 Pre-Production Sample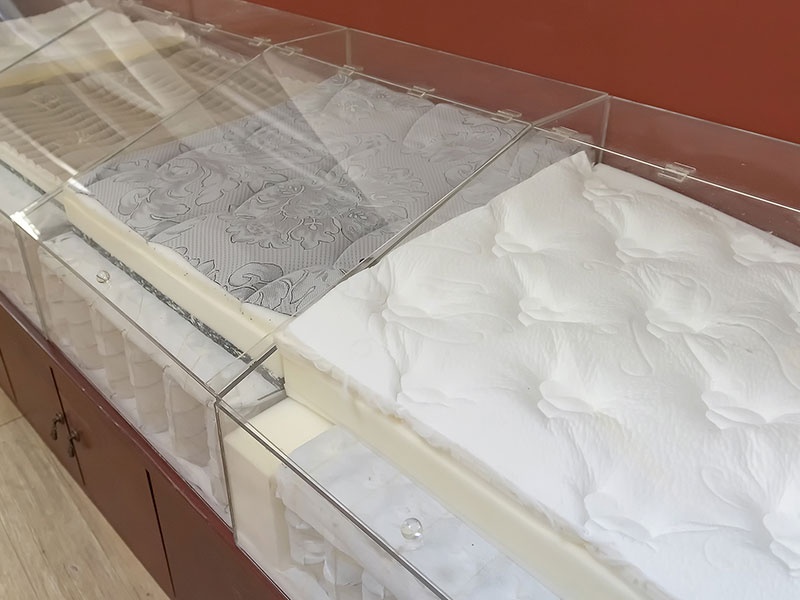 Specifications Confirmed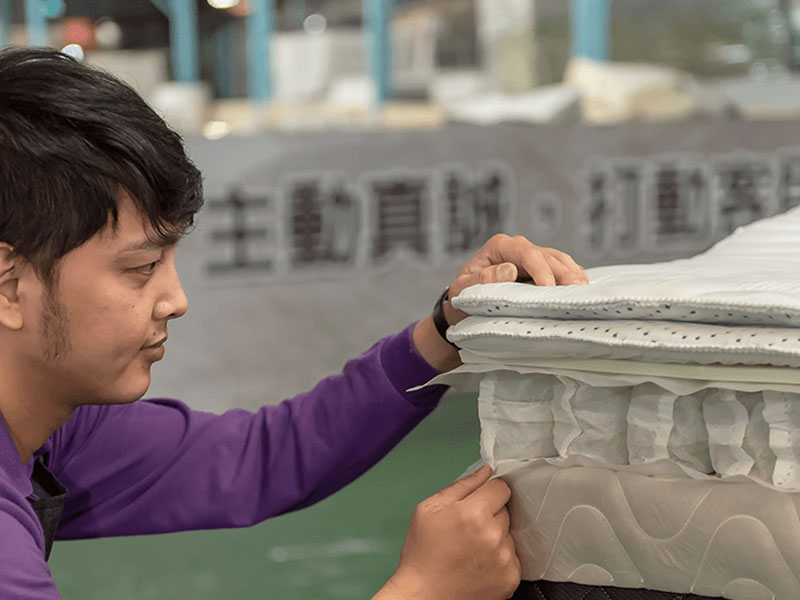 Final Payment Due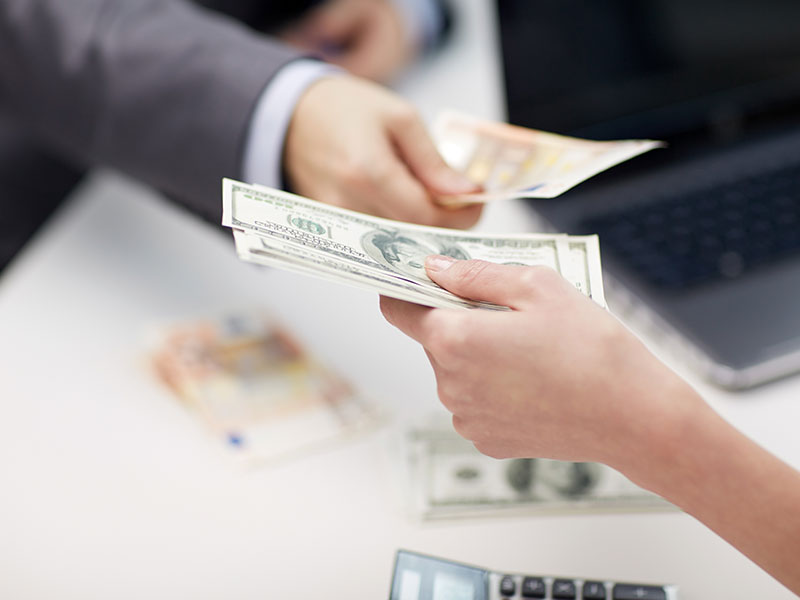 Mass Production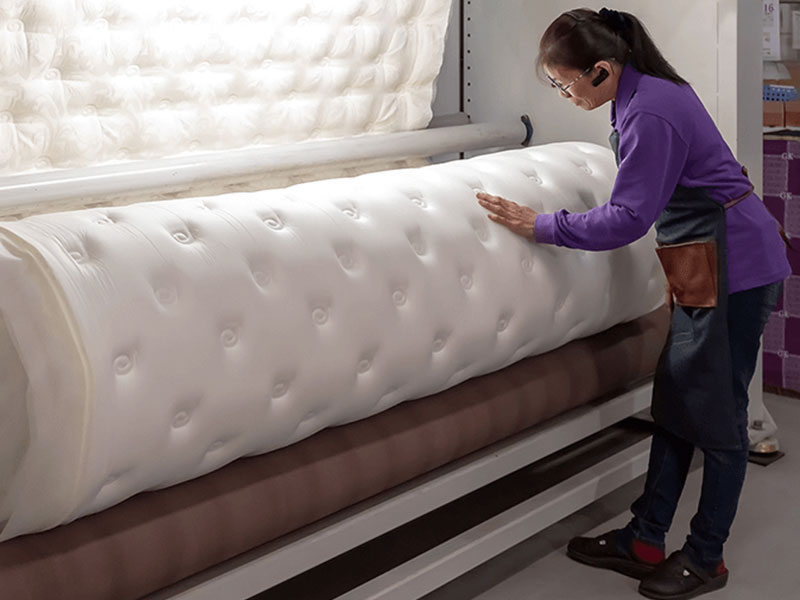 Delivery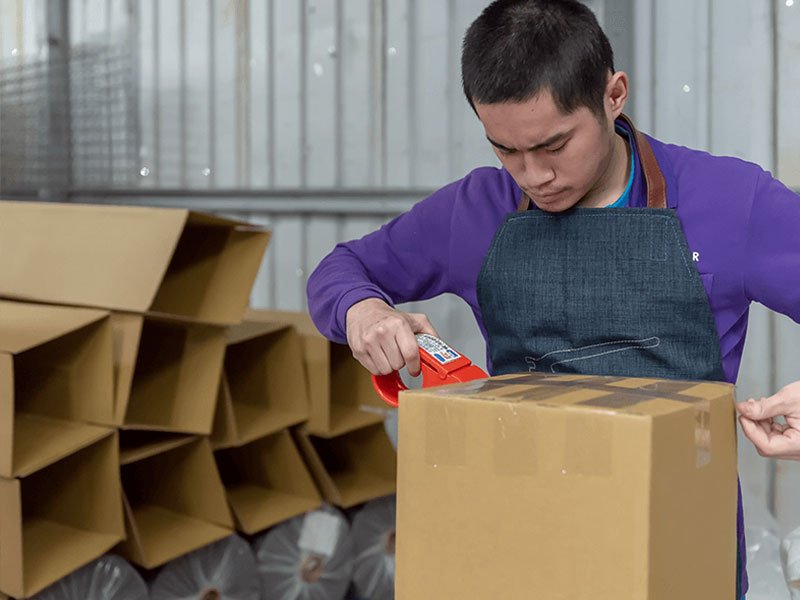 ODM:
We design and build products as per our clients' specifications following our consistent production process.
Client Interview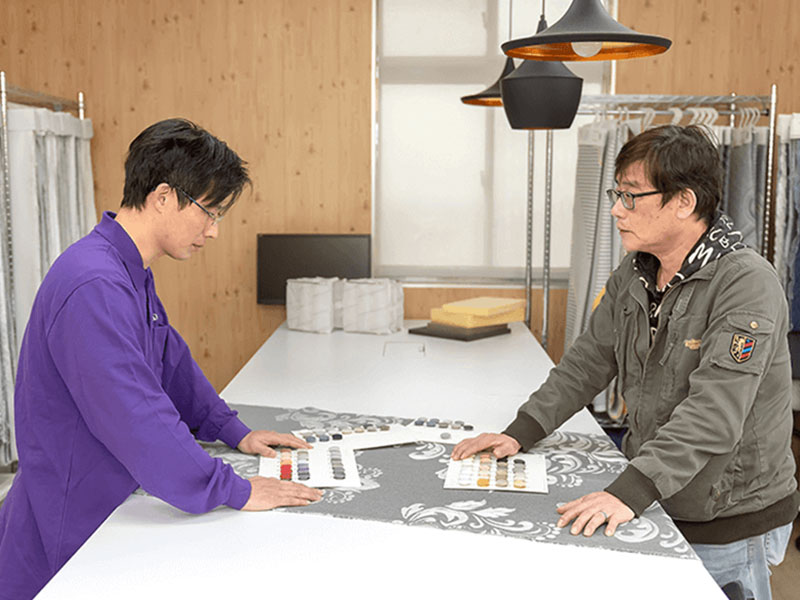 Design Proposal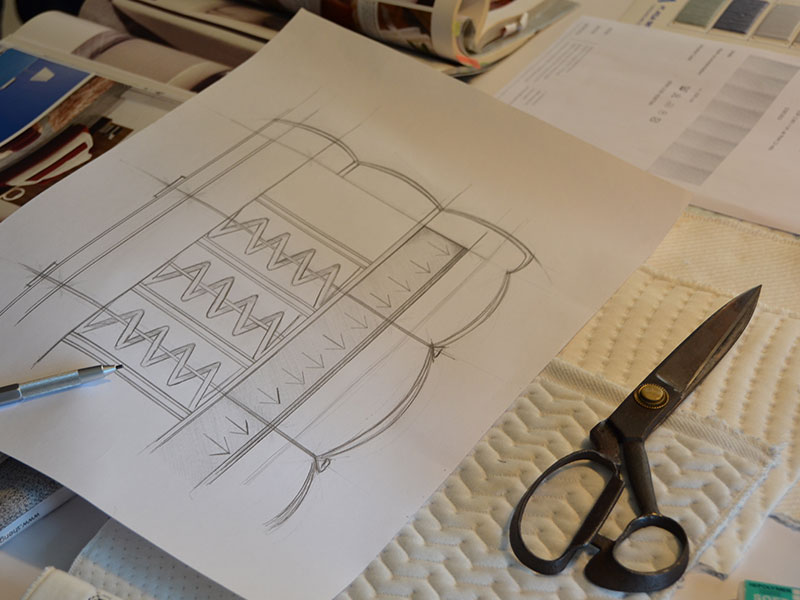 Quotation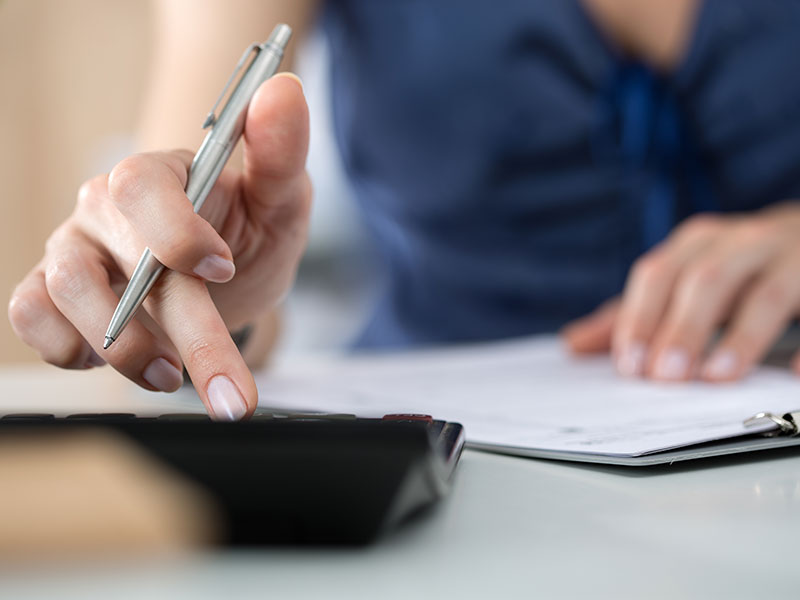 Deposit Due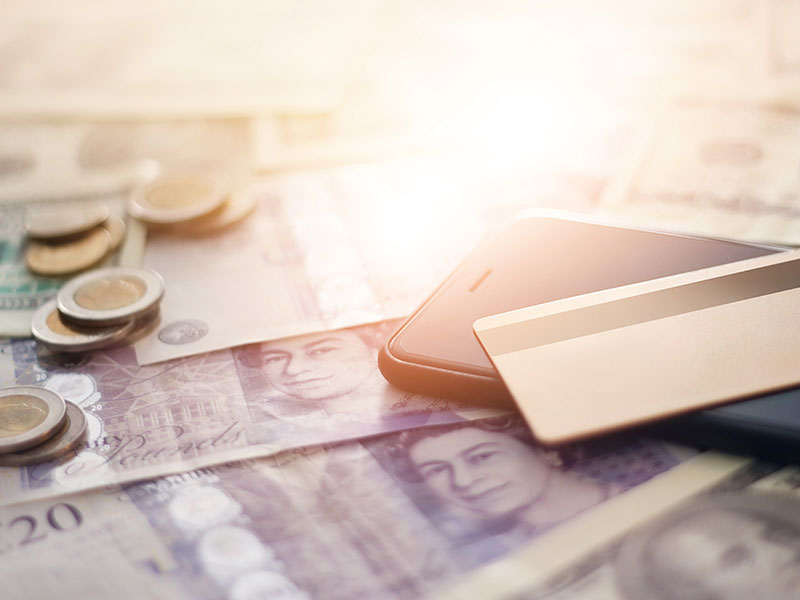 Design Refinement
Pre-Production Sample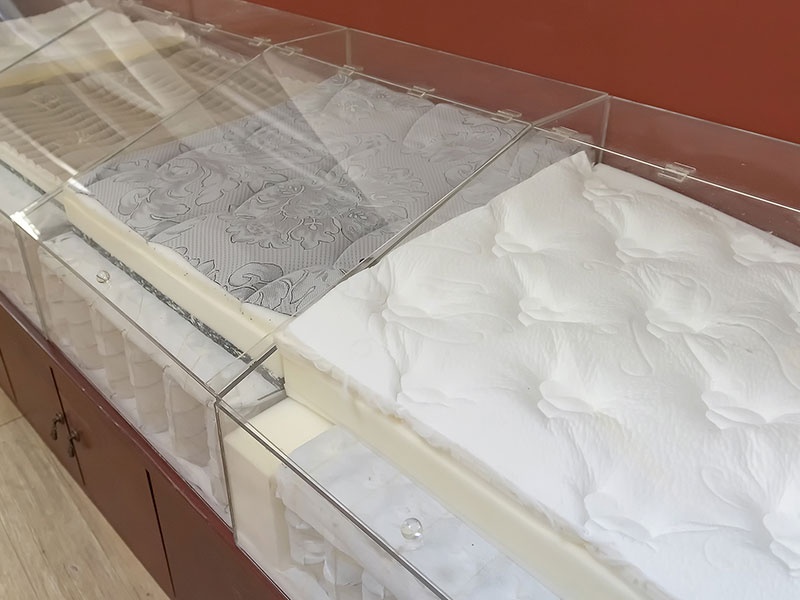 Specifications Confirmed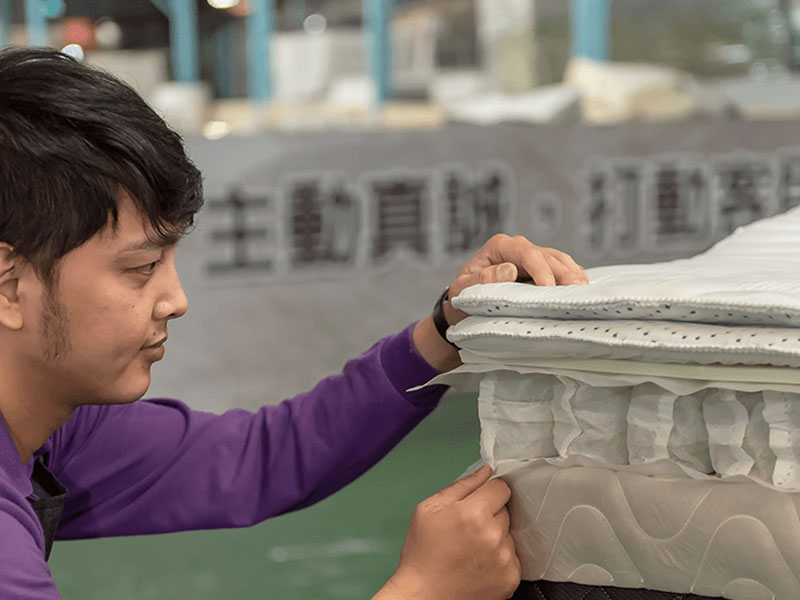 Final Payment Due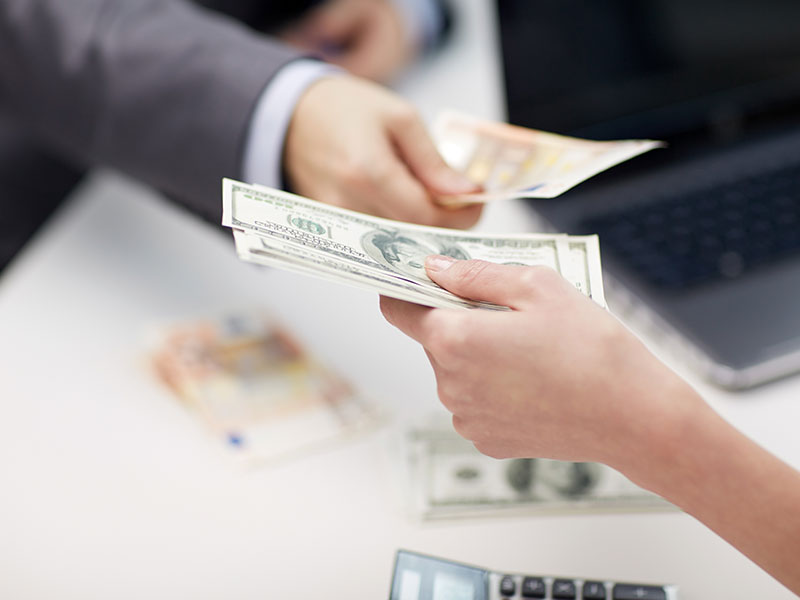 Mass Production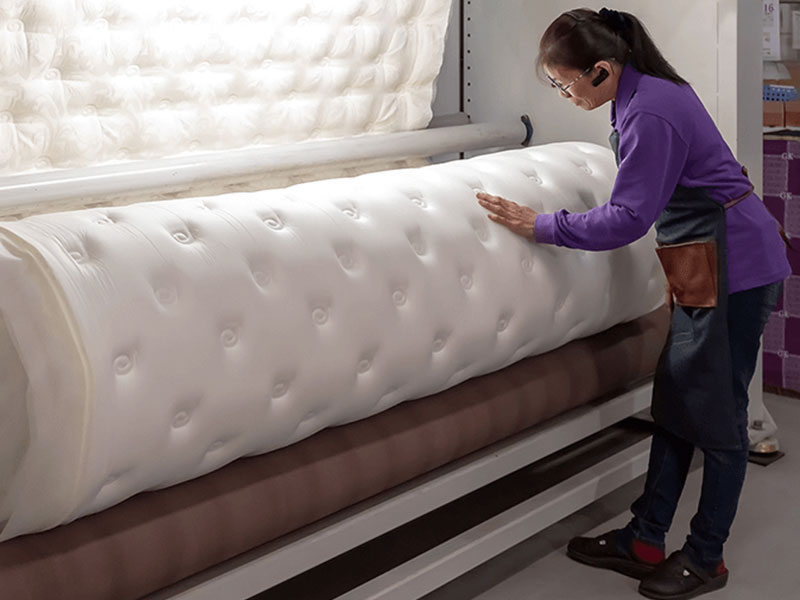 Delivery